Company Overview
Innovative Customer Service Solutions
QMS Software, founded in Dublin, Ireland, is an award winning international supplier of customer service software with customers on five continents.
Our customer service management platform, Ulysses, has transformed businesses and public sector organisations worldwide. We develop a deep understanding of our clients' business objectives and help them achieve those goals. Our solutions drive results through all aspects of your customer service: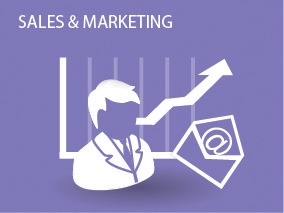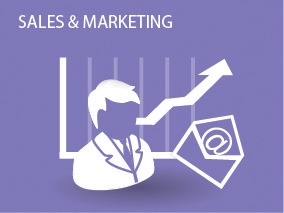 The Ulysses Customer Service Platform is easy to use, quick to implement and can be customised to meet your specific needs. QMS Software has offices in the UK, Germany, USA and Malaysia.
Why QMS Software?
There are thousands of satisfied Ulysses users across five continents
We have an experienced team in South East Asia, across Europe and the USA
We are a leading supplier of customer service software in Asia
We are a trusted supplier with successful track record for project delivery
We are an established company having been founded in 1997
We have a growing channel partner network
We have won a number of awards:
Deloitte Fast 50: 3 Years
Deloitte Fast 500: 2 Years
eBusiness Excellence